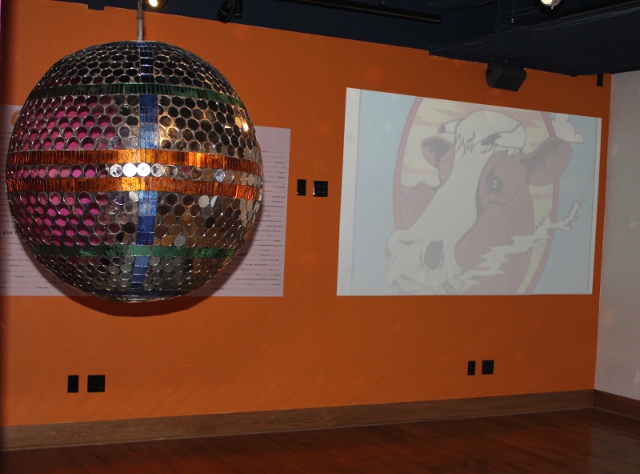 "The Science of Rock," an interactive exhibit that made its world premiere in October and which runs through May at Union Station, is something of a misnomer. But it's fun and informative, and it contains a good deal of KC-specific rock history in its anteroom.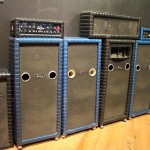 Kudos to the staff of Union Station, many of whom donated their own memorabilia, for adding the KC-centered exhibit, placing our town in the context of the larger exhibit, which otherwise features posters and concert tickets from other towns.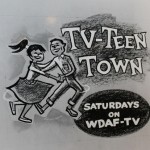 The KC room has informative panels that tell local pop history by decades, including such highlights as the Beatles concert at Municipal Stadium and the Ozark Music Festival in Sedalia.