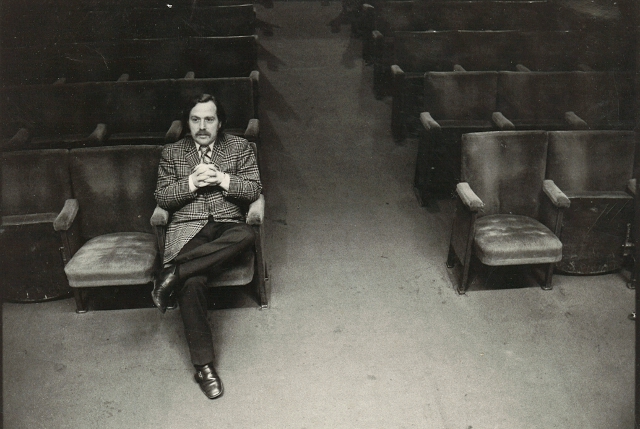 Stan Plesser, who died Sept. 1 at age 79, arguably did more to foster the pop music scene in Kansas City than any other single person.
From 1963 to 1971, his Vanguard Coffeehouse, 4305 Main St., brought the stars and semi-stars of the folk movement to midtown. His subsequent (1971-74) Cowtown Ballroom, 3101 Gillham Plaza, and Good Karma Productions not only brought rock's brightest stars to shine on local kids like me, but they gave Kansas City such gravitational pull that artists from elsewhere (e.g., Danny Cox, Brewer & Shipley) made their homes here. Plesser's advice helped to shape southern Missouri's Ozark Mountain Daredevils, and he managed them to Top 10 international success.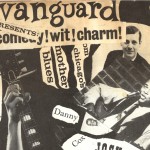 Deservedly, he is the central figure in Joe Heyen and Tony Ladesich's excellent 2009 documentary film "Cowtown Ballroom: Sweet Jesus."
Plesser was a Jewish New York native who moved to KC as a high schooler, and passion was his byword long before it became a 21st-century buzzword. He often recalled how the Vanguard had no cash register – just a box – so that no clanging bells would intrude on performances.
He loved KC's jazz and blues heritage, and believed it helped to create a discerning folk-rock audience. He brought the symphony orchestra to his hippie haven.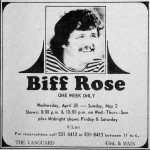 "There was something different about Kansas City," Plesser said in a 2010 interview. "To me, it was always the people. The Vanguard sensitized people to embrace the new culture, and when Cowtown came along, they were ready to listen. The Vanguard was not an interesting building. What made it really good was the people. The artists noticed something different. … They were like friends to these people. It was not like just going to a concert."
Plesser, who arranged for international radio syndication of concert recordings from Cowtown, likened Kansas City during his heyday to Austin, Texas, and the "Austin City Limits" public television show.
"They created something," Plesser said. "They had a passion. That's what makes things happen, especially in the arts. And Kansas City has the kind of history that will allow it to happen again."